Imagine your own e-commerce business generating monthly income for you…
Let us help you get online and selling as quick as possible
We are an authorised Shopify Partner

Not all marketers are created equal…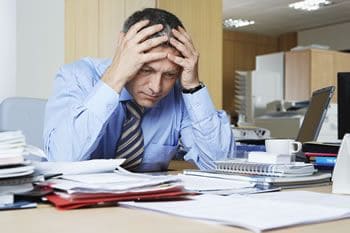 One of the most frustrating things is hiring people. I see so many job ads asking for the moon or the impossible in a candidate and then employers wonder why they can't find "good" people.
What many don't realise is this…
…a marketer who is great at analysing marketing data may NOT be suited to writing marketing copy.
A marketer who is great at designing marketing materials and beautiful marketing visuals may NOT be suited for analysing data.
The common mistake in hiring and recruiting digital marketers is thinking all the skills needed for specific digital marketing roles are interchangeable.
Digital marketing is a broad field:
Social media marketing
Social media community management
Content marketing and content creation
Email marketing
Copywriting (copywriting is one of the highest-levels marketing skills to have but not everyone has a natural skill for writing persuasive copy)
Marketing analytics requires a completely different skill set compared to the skills needed for the above roles
Paid search campaigns require different skills from content marketing producing tasks
and so on
I see so many companies looking to hire digital marketers to handle ALL those tasks, but the thing is, it's very rare to find ONE person ableto do all those things well. Because it's unlikely they're built to be good at all those tasks.
Why choose Virtual Tree?
At Virtual Tree, our founder, Vincent Po, with over two decades of experience in business and marketing, and starting two of his own companies, for a limited time only, all new e-Commerce businesses get a complimentary 30-min online strategy session (value of US$197.00).
How does this work?
Have a look at our demo video to the right to see what's included in this service.
Who should use this service?
Here's How We Can Help You
Basic
Simple, fast and effective flexible move
$
99.99
/mo
Fulltime
Creative working space, not noisy, fully equipped and convenient
$
199.99
/mo
Private
Simple, fast and effective flexible move
$
299.99
/mo