Confused or Need Help with Infusionsoft?
We can help you
Many Infusionsoft users affectionately (and not so affectionately) refer to Infusionsoft as confusionsoft. We get it, it can be pretty daunting system to setup and implement, but it doesn't have to be that hard. We're here to help you.
Share this
Spend More Time Building Your Business Instead of Fiddling with Infusionsoft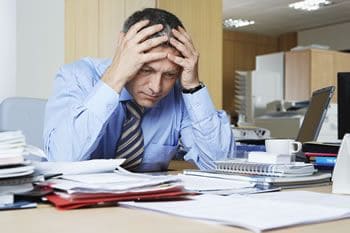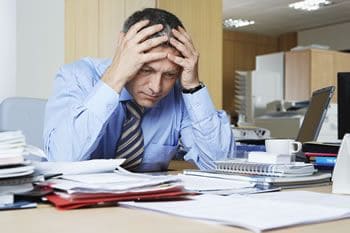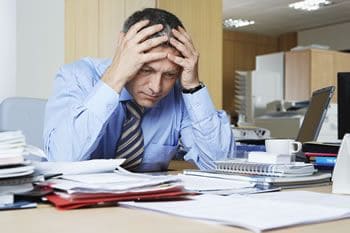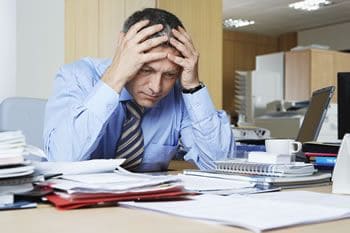 Infusionsoft is a powerful marketing and business automation tool, but we know it can be overwhelming, confusing and just plain hair pulling if you're just not that tech-savvy.
There's nothing wrong with that.
Instead of wasting your time trying to figure out Infusionsoft, let us help you take that off your hands.
Here's How We Can Help You with Infusionsoft
Here are a few ways we can help you with your Infusionsoft application. If there's something that doesn't quite cover what you need, feel free to reach out to us at: [email protected]
Monthly Infusionsoft Virtual Assistance
This is great if you have monthly regular menial tasks that need to be done in Infusionsoft and you want someone who is comfortable and well-versed with Infusionsoft.
We design custom monthly packages depending on the type of work and volume of work required each month.
*White-label service available for agencies & consultants.
Infusionsoft Design & Implementation Service
This is good if you just want to offload the designing and implementation of setting up campaigns or certain business processes in your Infusionsoft app.
This service is best for project-based needs.
*White-label service available for agencies & consultants.
Infusionsoft Coaching/Consulting
This is good if you and/or your staff are ok with implementing tasks within Infusionsoft but would like someone with some higher-level experience to provide regular advice and clarity when it comes to your Infusionsoft app.
This is offered through our Freedom Fellowship membership.
Who should consider this?
check
check
check
check
check
check
Why Choose Us?
NO B.S., NO FLUFF ZONE
We behave as transparently as possible with our clients.
If there's something we can't do for you with Infusionsoft, we'll tell you.
WE'VE BEEN USING INFUSIONSOFT SINCE 2008
We've been using Infusionsoft for our own businesses since 2008, so we know what to look out for and how to get around Infusionsoft.
We train our staff to use Infusionsoft and we know who knows what they're doing and who doesn't.
LIMITED CLIENTS
We only take on enough clients we can handle comfortable so existing clients will never feel like you've been pushed aside.
Get Started Here
Please complete the application form below to get things started and someone will be in touch with you within 1-2 business days.
Loading…